Our Penthouses await you with all the comforts to enjoy the jungle, the sun and our facilities with a pool, jacuzzi, terrace, solarium and a sea view on the horizon.

Or our 1 or 2 bedroom apartments, with all the luxury and world comforts.

And for those who travel alone or with their partner, our Studios with all the communities that a couple or friends need to be able to fully enjoy the ruins, jungle, beaches, and parties in Tulum.

All our facilities are first class, our furniture and decoration will make your stay full of comfort, elegance, and luxury.

We are with open arms to make this experience in Tulum the best of your life!
Why choose us?

Apartment Information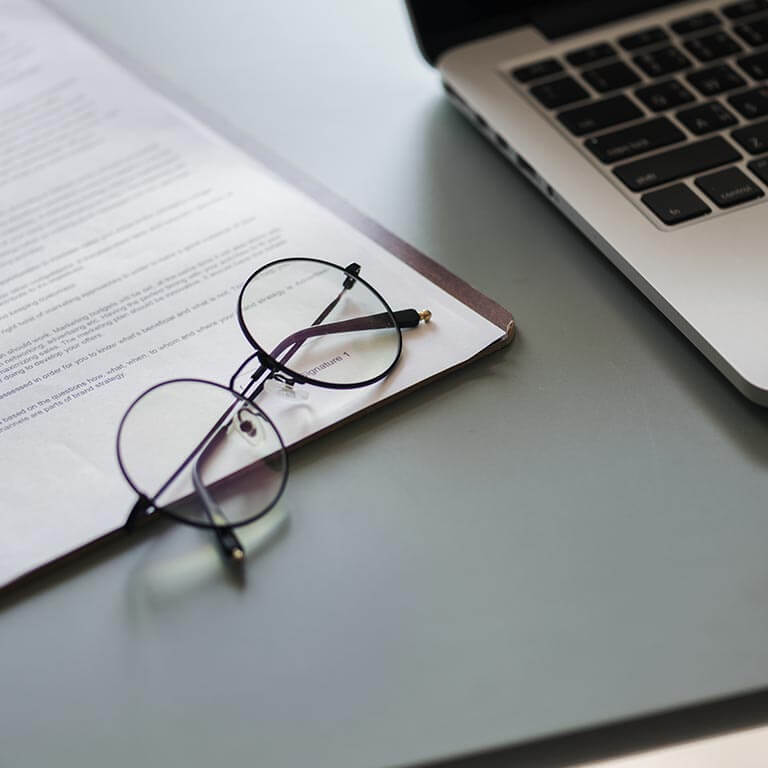 Tulum by bike, the best way to get to know Nature.
For a traveler who likes to explore the area on his own, a bike ride is an excellent and inexpensive option.
Renting a bicycle and touring Tulúm is easier than you thought, the best idea to discover the incredible natural landscapes with the calm rhythm of pedaling, here you will enjoy captivating nature.
Enjoy the bike tour through the best beaches, cenotes, land reserves, lagoons, bays, archaeological sites and more.
Imagine the Possibilities
Dignissim diam quis enim lobortis scelerisque et molestie ac feugiat
sed lectus vestibulum mattis ullamcorper
Frequently Asked Questions
Get in Touch
Do not hesitate to contact us 🙂